ATTIEL Insights. Here you can find out everything about the cosmetics line from Austria, the herbal ingredients and their effects.
Worth knowing about the application and which factors influence beautiful and healthy skin. We reveal our favorite care routines that make us radiant inside and out all year round, provide information about new developments and give insights into the topic of healthy aging.
ATTIEL Insights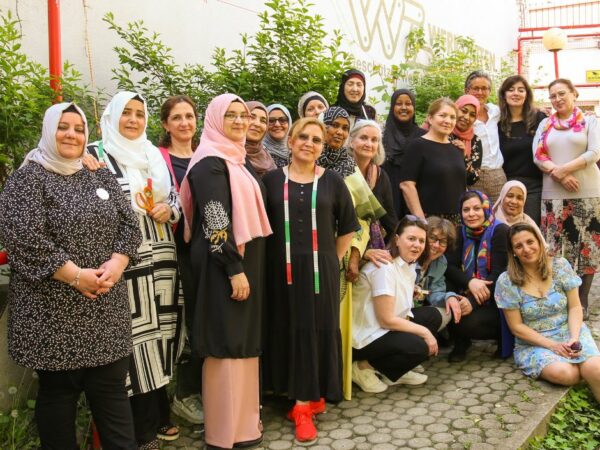 ATTIÈL X NEIGHBORS
ATTIÈL offers handmade, beautiful linen/cotton cosmetic bags made in the NEIGHBORS' sewing workshop...
Read now