ATTIEL Insights. Here you can find out everything about the cosmetics line from Austria, the herbal ingredients and their effects.
Worth knowing about the application and which factors influence beautiful and healthy skin. We reveal our favorite care routines that make us radiant inside and out all year round, provide information about new developments and give insights into the topic of healthy aging.
ATTIEL Insights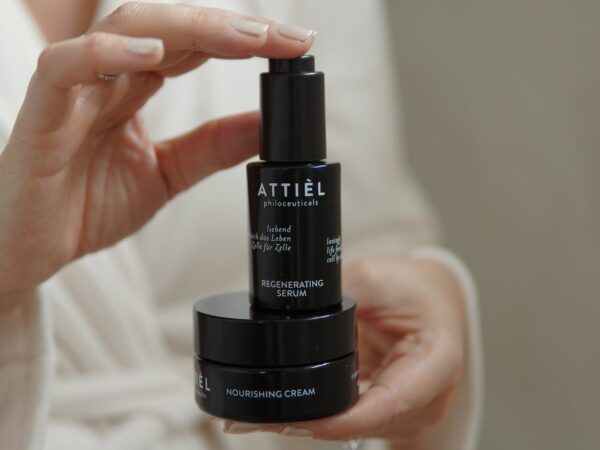 SUSTAINABLE WITH GLASS
All ATTIÈL products are packaged in dark purple glass. Why we chose glass instead of plastic and...
Read now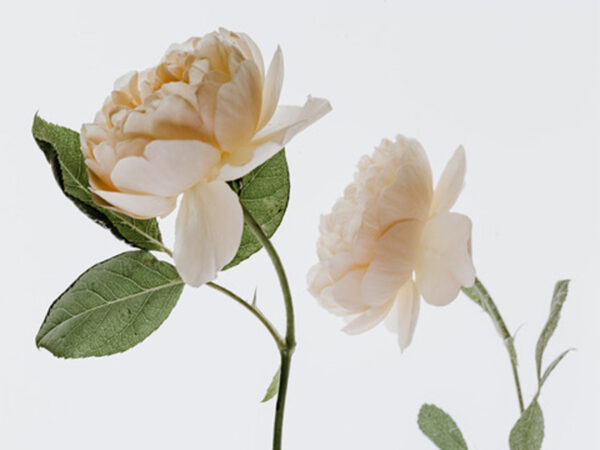 Beauty Elixir Rose
The rose is a symbol of beauty and sensuality. All about the properties of the rose and how precious rose water...
Read now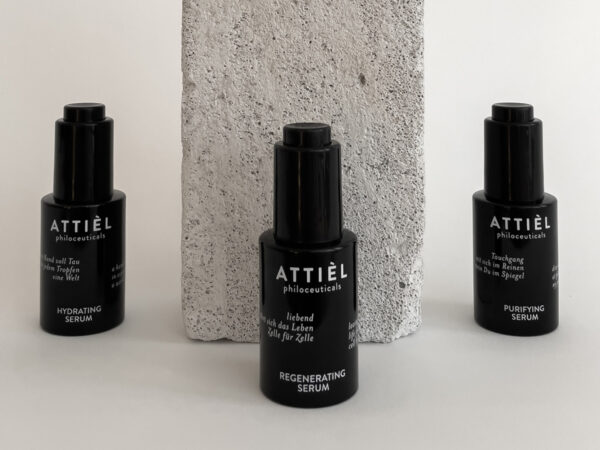 Active substance booster serum
Serums contain active ingredients in much higher concentrations than a care cream. Why They Are So Effective And How To Use Them...
Read now